CERAMIC

COLOR

TEXTURE

IMAGINATION

ART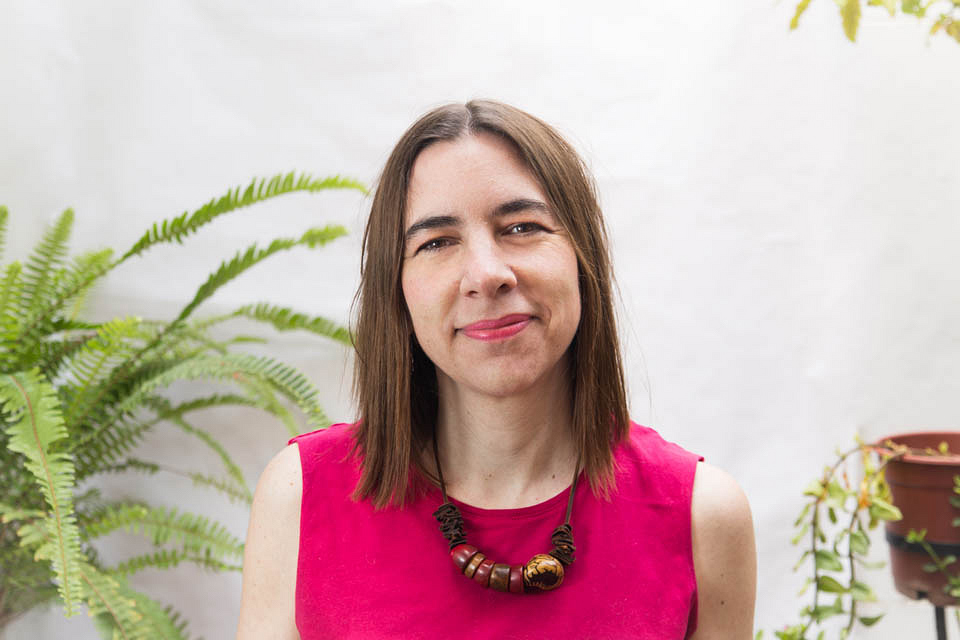 Artist Statement
I recycle objects that I find and use natural shapes to create a series of sculptures. Individual objects are first cast with plaster and then slipcast. I have used an olive oil metal container, a milk container, sofa tassels, spouts, seed pods and shells to create different compositions. I enjoy giving objects another use, to make something new and original, with a different meaning and identity.
Pieces are decorated with brightly coloured glazes that blend together well. These are crystalline turquoise, yellow, orange, red, green and blue and are applied in different layers and combinations.
I have very different shapes, sizes, textures and colours. My aim is to create large scale sculptures that have contrast, proportion, rhythm and a sense of fun and life.
1999 – 2002: Artistic Ceramics. Escuela Superior de Cerámica de Manises, Valencia, Spain.
2002 – 2005: B/A Hons 3D Design Ceramics. Bath Spa University College, Bath, United Kingdom.
2015: Finalist at the Alcora International Ceramics Competition. CICA. L'Alcora, Castellón (Spain).
2014: Finalist at the European Ceramic Contest, "New Talent". Bornholm, Denmark.
2014: Finalist at the XI International Biennale, Product Design. Manises, Valencia (Spain).
2011: Finalist at the X International Biennale, Product Design. Manises, Valencia (Spain).
2012: Finalist at the Cerco Exhibition of Contemporary Ceramics. Teruel, Aragon (Spain).
2005: Artistic Ceramics Exhibition at the 'Business Design Centre'. London, UK.
2015: Article in the 'Revista Internacional Cerámica' (International Ceramics Magazine), issue 135, (pages 36-38).
Contact me
My studio is located very close to the sea in the Barrio del Cabanyal, in Valencia, Spain. If you want more information about my Pottery Workshops or want to visit the studio, where I have more pieces to see and buy,  you can use the form on the right to send me a message or phone me: +34 601 08 52 25.
If you are interested in purchasing my work, please go to the online "Shop".
Thank you!